Armenia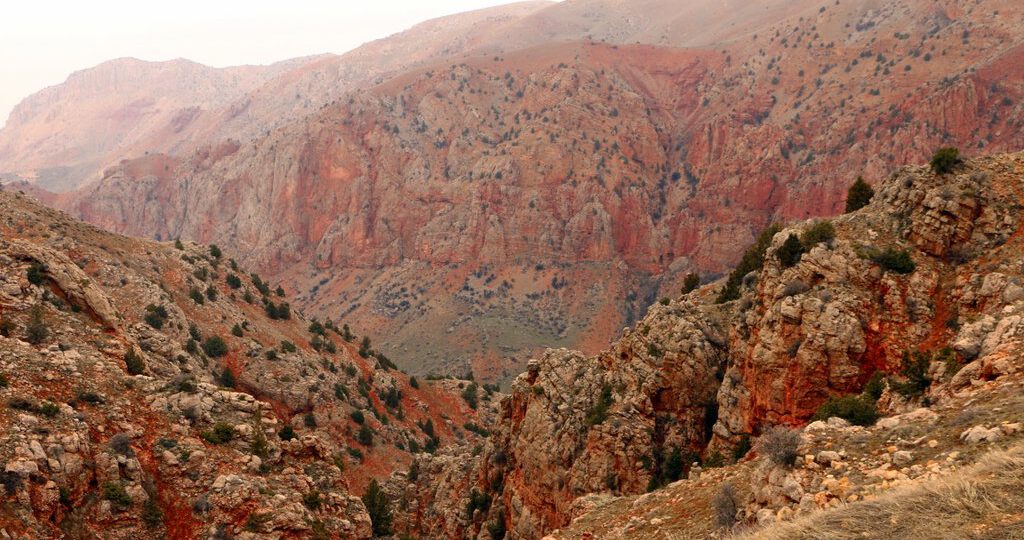 Trips with Kaukasus-Reisen to Armenia
Cultural journeys
Culture, landscapes, sightseeing, round tours to Georgia Armenia and Azerbaijan with Kaukasus-Reisen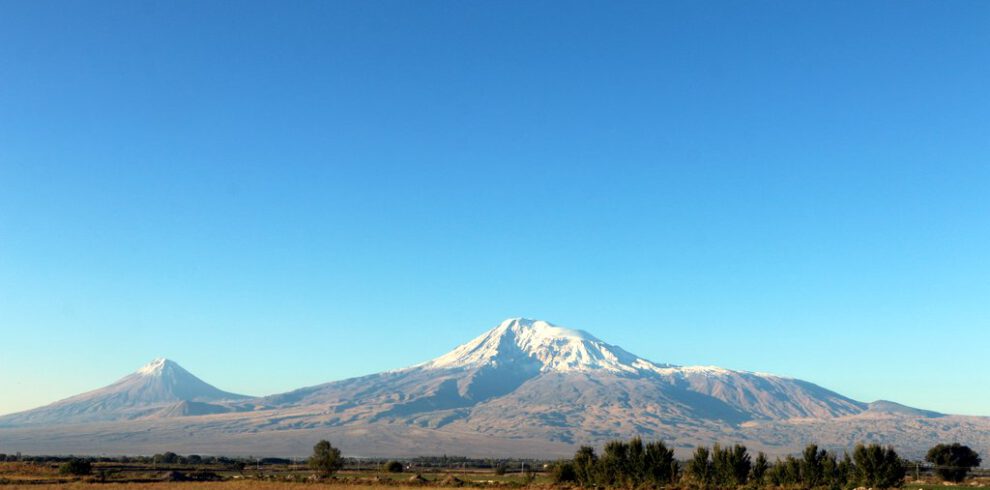 A Caucasus tour that combines the most important destinations in Georgia with the most beautiful sights in Armenia. The journey starts and ends in the Georgian capital Tbilisi. You will experience one of the most beautiful cities in the world in Tbilisi and then continue to the steppe and the wine region of Kakheti. Here you go on a hike and get an insight into the independent and healthy Georgian cuisine. You will experience a journey into the Greater Caucasus on the legendary Georgian military road to Mount Kazbek to Stepantsminda and see the old Georgian capital Mtskheta. In Armenia, head first to Dilijan National Park and Lake Sevan, and then south to Tatev Monastery with one of the longest cable cars in the world. Armenia is surprisingly different in many details. You will be delighted by the view of Mount Ararat and the charming capital of Yerevan with its easy-going capitals. Finally, experience Northern Armenia in a typical Armenian family in Gyumri and then drive back to Tbilisi, Georgia. We are sure that these two ancient cultural countries in the South Caucasus will inspire you!
Self-drive tours
Self-drive tours in Georgia Armenia and Azerbaijan mit Kaukasus-Reisen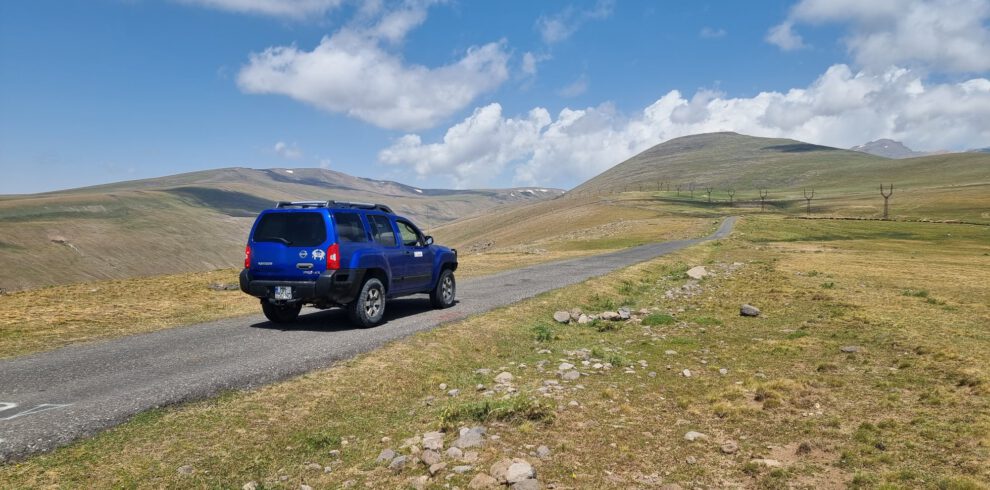 A self-drive tour of Georgia and Armenia of 14 days. A pre-planned self-drive tour of Georgia and Armenia of 14 days. We plan and organize your trip route including guides, rental cars and selected hotels and typical inns of both countries to the most beautiful destinations in Georgia and Armenia, such as Tbilisi, Mtskheta, Signaghi, Telavi, Lagodekhi, Kvareli, Stepantsminda, Juta, Jermuk, Yerevan, Dilijan, Tatev, Ararat, Khor Virap, Geghard, Garni, Etchmiadzin, Gyumri, Vanadzor.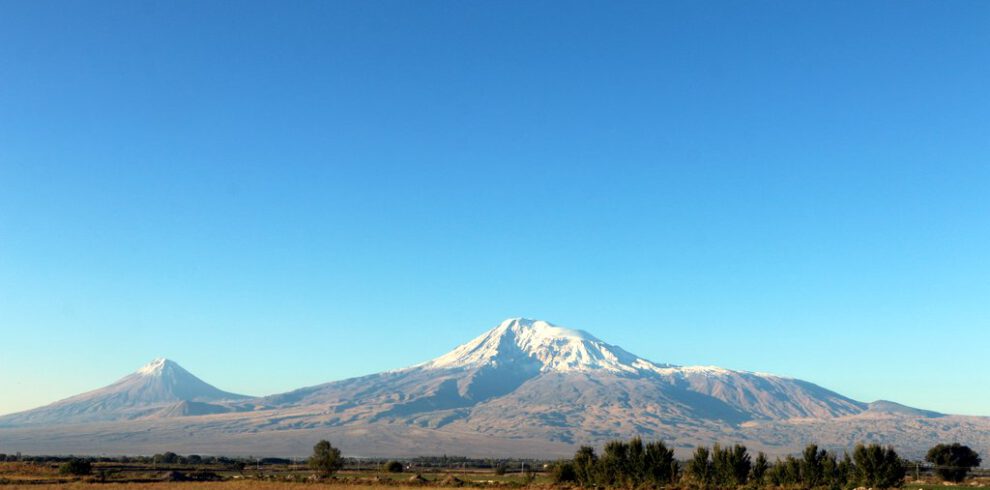 A wonderful self-drive tour of Armenia from/to Yerevan. You can take this trip at any time on your desired date. The recommended travel time is April to mid-November. Upon your request, we will send you our customized travel offer.