Armenia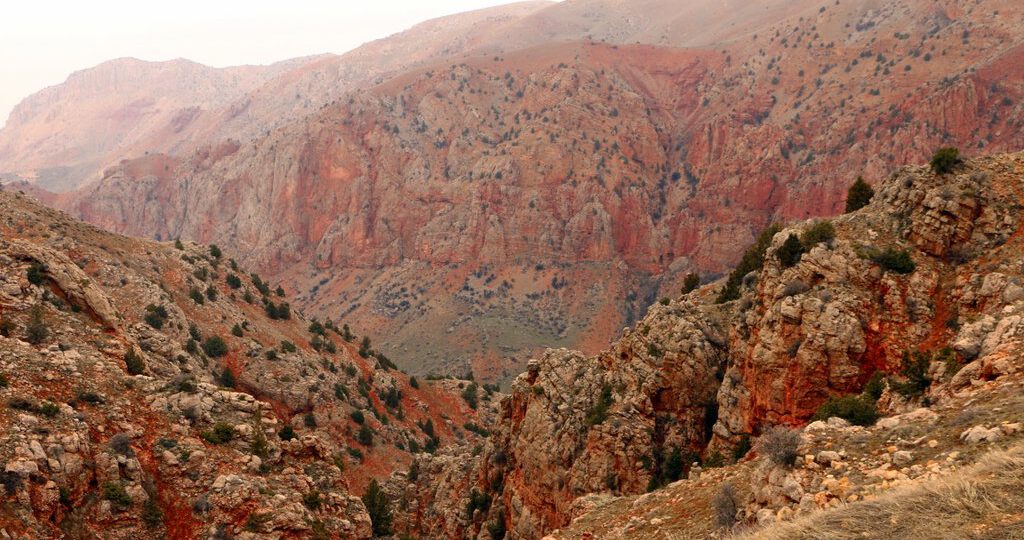 Trips with Kaukasus-Reisen to Armenia
Cultural journeys
Culture, landscapes, sightseeing, round tours to Georgia Armenia and Azerbaijan with Kaukasus-Reisen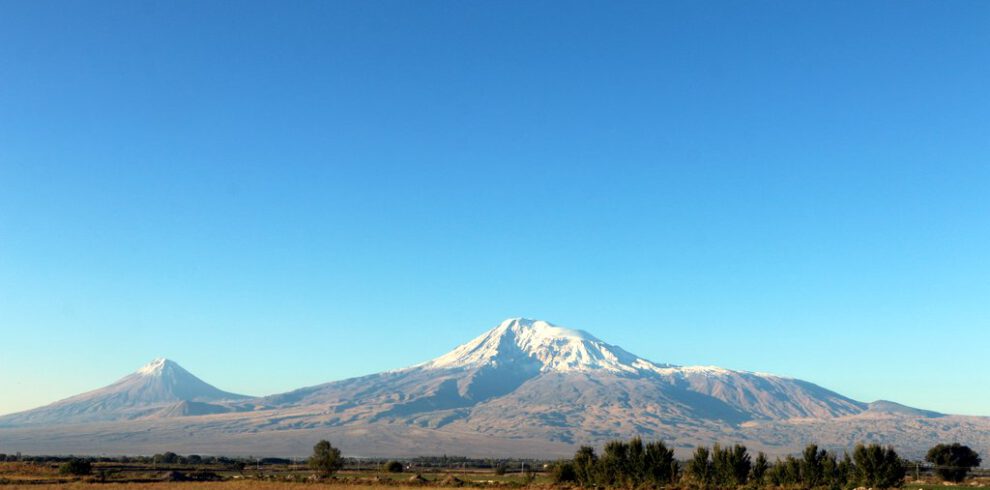 A Caucasus tour that combines the most important destinations in Georgia with the most beautiful sights in Armenia.
Self-drive tours
Self-drive tours in Georgia Armenia and Azerbaijan mit Kaukasus-Reisen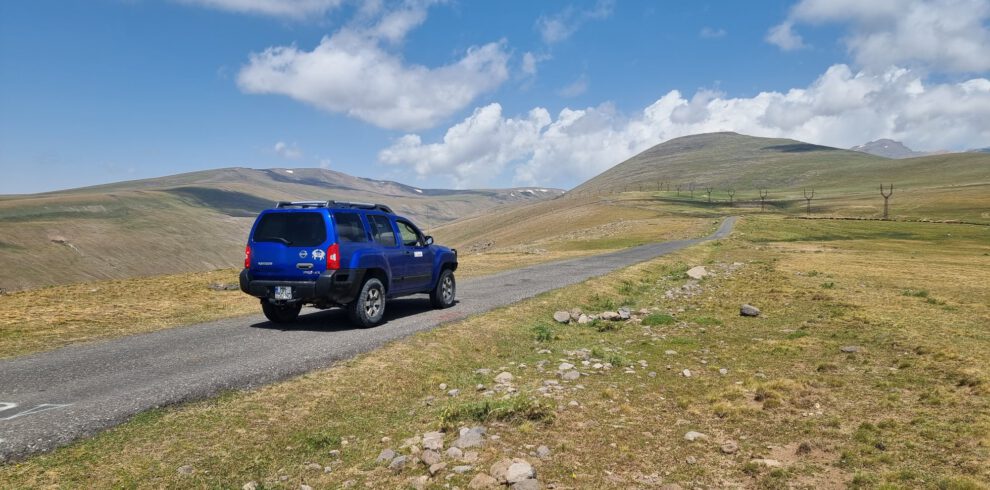 A self-drive tour of Georgia and Armenia of 14 days. We plan and organize your trip route including guides, rental cars and selected hotels and typical inns of both countries.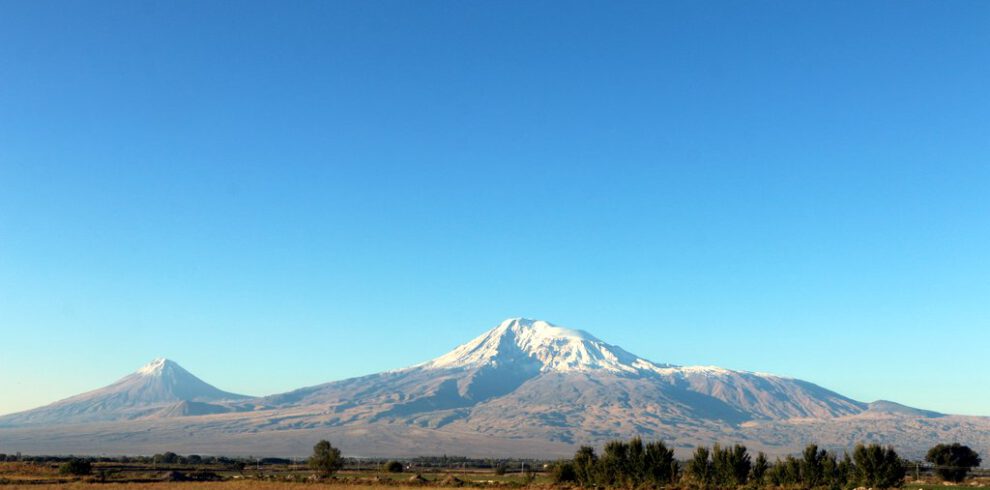 A wonderful self-drive tour of Armenia from/to Yerevan. You can take this trip at any time on your desired date. The recommended travel time is April to mid-November. Upon your request, we will send you our customized travel offer.