Country combinations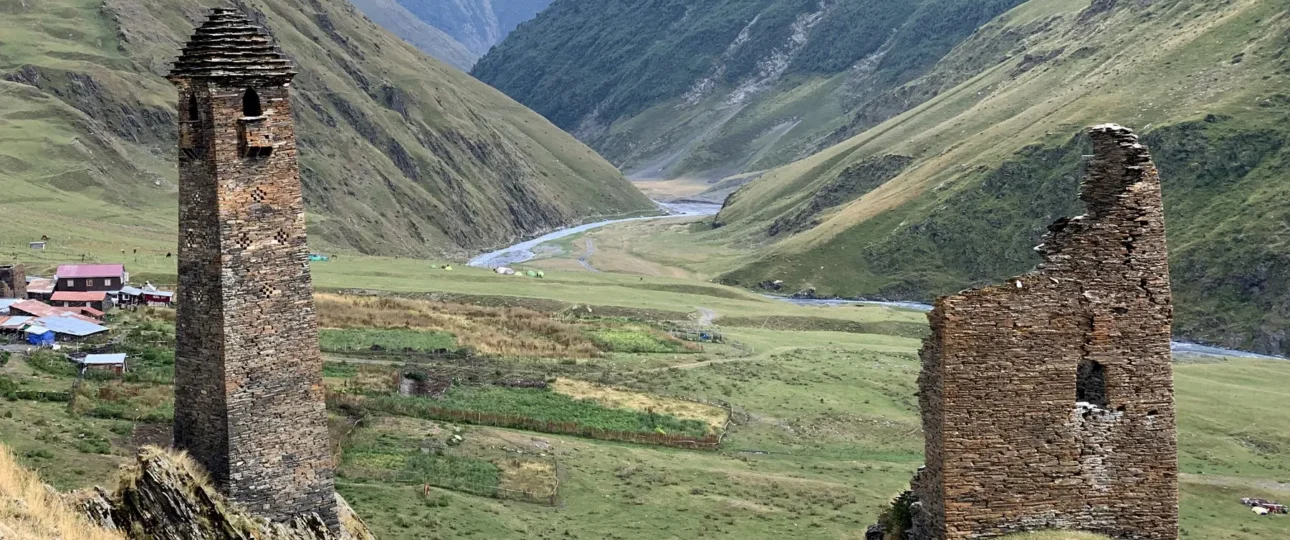 Trips that go to two or three countries
Cultural journeys
Culture, landscapes, sightseeing, round tours to Georgia Armenia and Azerbaijan with Kaukasus-Reisen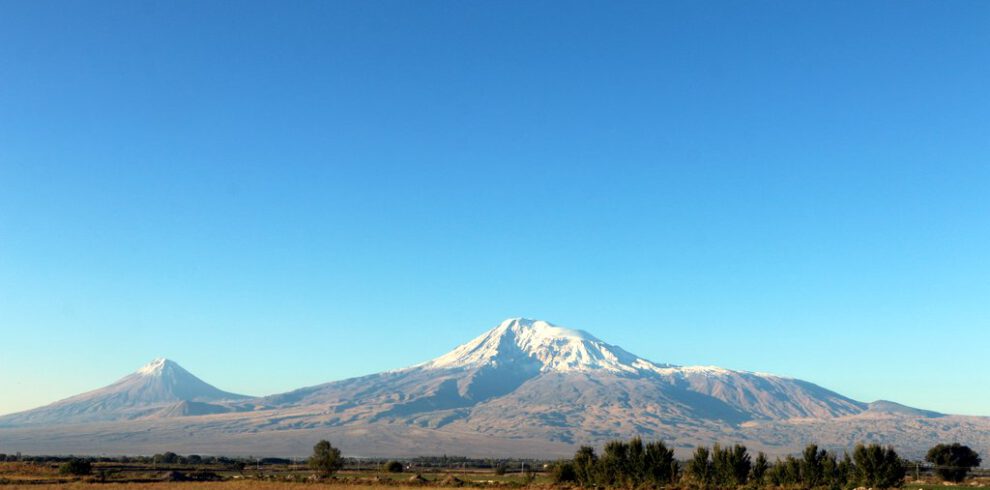 A Caucasus tour that combines the most important destinations in Georgia with the most beautiful sights in Armenia.
Self-drive tours
Self-drive tours in Georgia Armenia and Azerbaijan mit Kaukasus-Reisen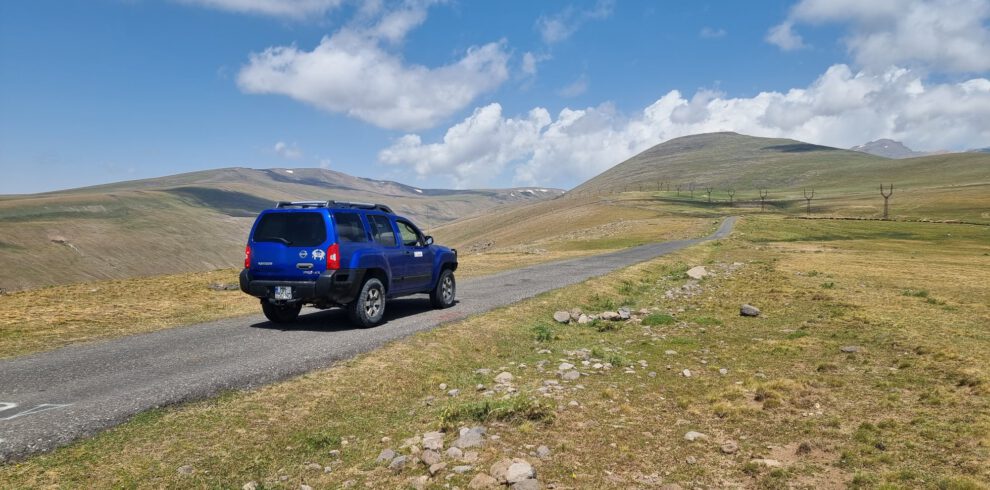 A self-drive tour of Georgia and Armenia of 14 days. We plan and organize your trip route including guides, rental cars and selected hotels and typical inns of both countries.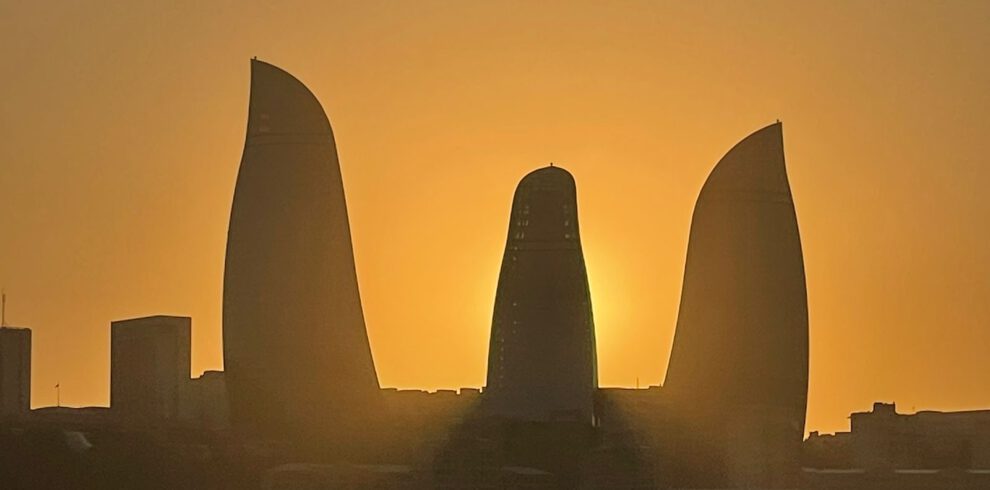 A 4×4 self-drive tour across the Caucasus from the Caspian to the Black Sea from Baku to Batumi. A combination of the two fascinating countries of Azerbaijan and Georgia, which gives new vivid travel impressions of the two very different Caucasian cultures.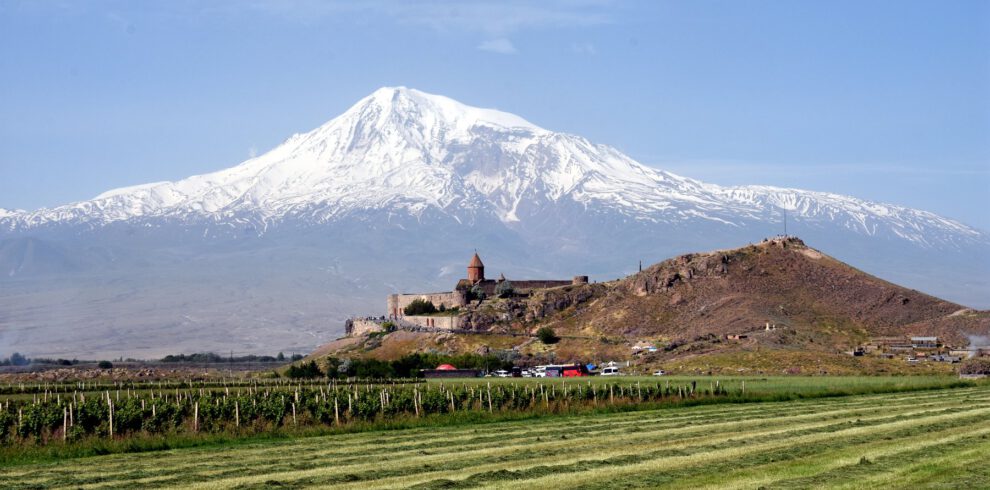 A grand Caucasus Self-drive tour of 21 days through the three countries of the South Caucasus for self-drive. From the Caspian Sea to Lake Sevan and then to the Black Sea. Recommended travel time May - October We organize this trip for you individually on your desired date. Write us for your travel offer!