Difficulty:
Medium
You need to have good physical condition and be in top form. You'll also require the right clothes for weather conditions and food items such as snacks or lunch breaks from your hiking adventure; water is essential too! This type of activity takes time, so ensure you're physically able to get enough rest before starting any trips.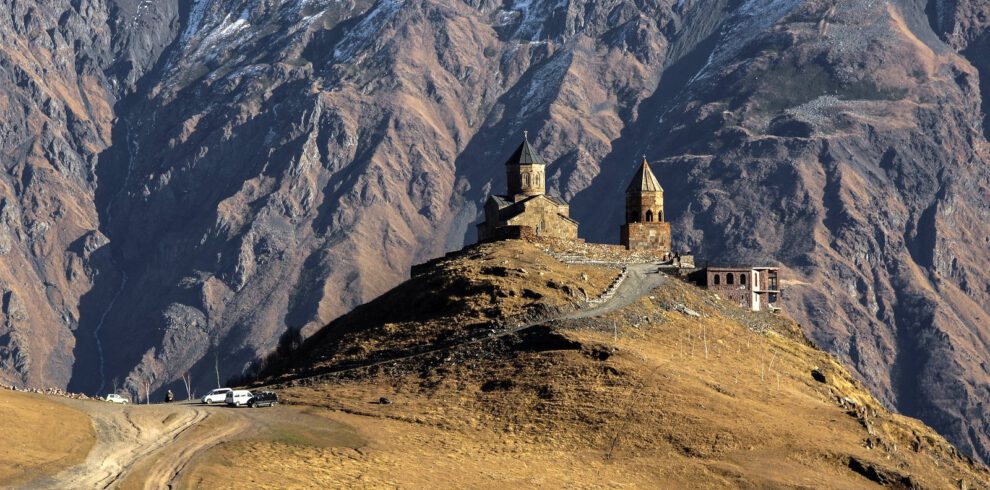 7 Day Self-drive tour in Georgia A self-drive tour where you will discover the beautiful of Georgia in 7 days! Experience the Georgian capital Tbilisi - the wine region of Kakheti - the Greater Caucasus on the Kasbek. Seven unforgettable days that give you vivid impressions of the Republic of Georgia so that you can form your own perspective on life in this exciting region of the South Caucasus. On our self-drive trips we plan your itinerary in coordination with your ideas and wishes, book a suitable 4×4 rental car for you, organize local guides who are knowledgeable on the spot and where desired, reserve all hotels and inns. We will meet you on day one for coffee and snacks at our office in Tbilisi Old Town to sort out the final practical issues before your trip to Georgia's countryside. Contact us for an offer. The form for this can be found at the bottom of this page. You can book this trip with us at any time on your preferred date. Write to us at info@kaukasus-reisen.de or call us on +995 599 570554!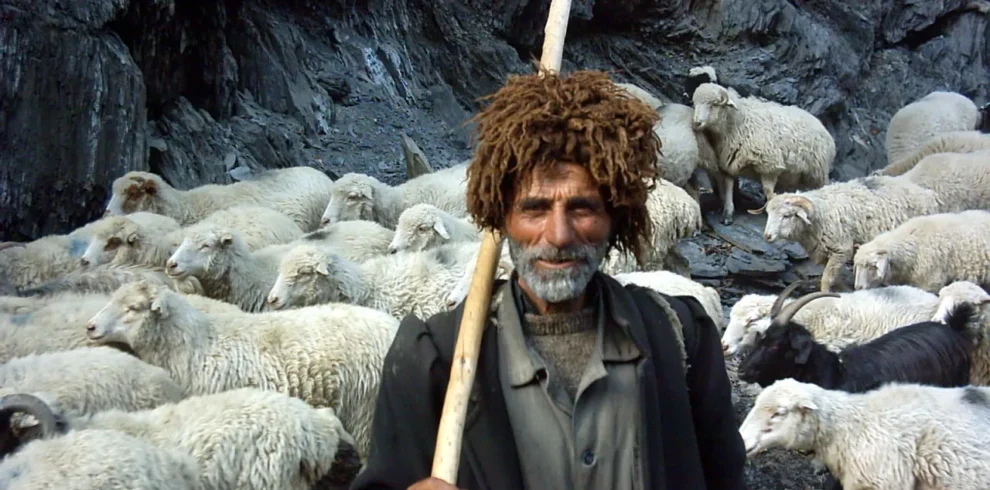 Join the Cattle drive Tusheti from the High Caucasus to the lowlands in Kakheti with Kaukasus-Reisen! The most beautiful adventurous short trip between Europe and Asia With the Georgian shepherds from the mountains of Tusheti in the Greater Caucasus down to the region of Kakheti. Adventure and hiking tour. Hiking time three days, 4x4 transfers to/from Tusheti. It's a great trip for photographers.