In June 2024 we offer our Botanical journey to Georgia with excursions to the most beautiful regions of the Greater and Lesser Caucasus.
Planned travel date: 09.06.-20.06.2024
Or Georgian botanical guide speaks English.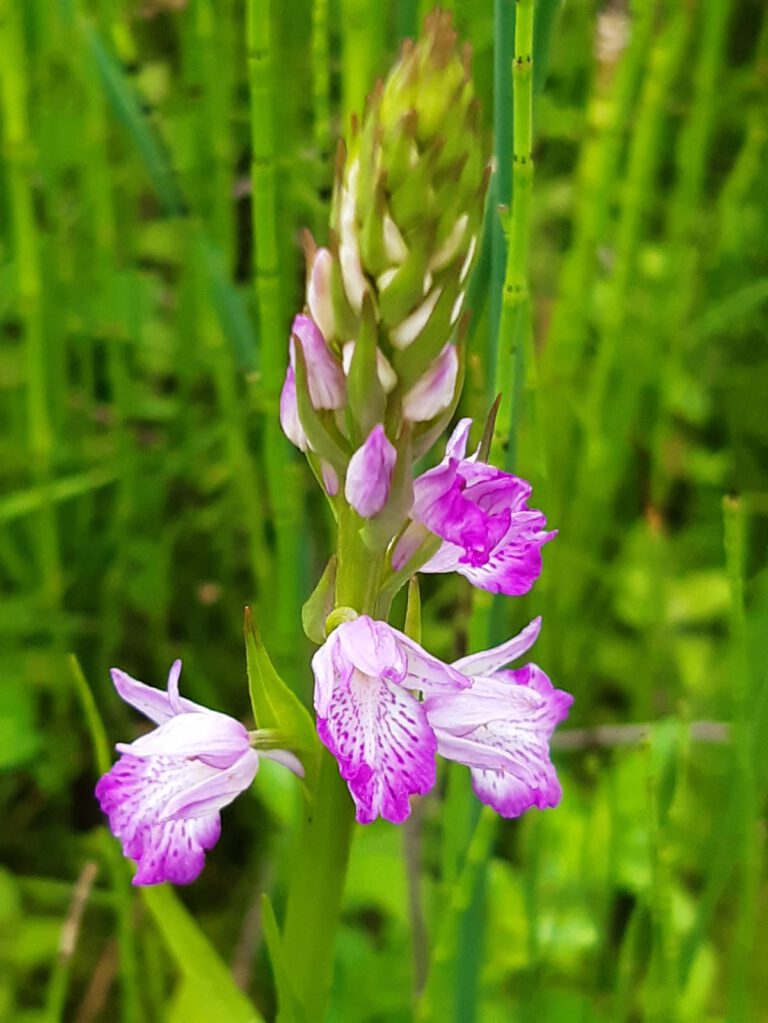 For information, program and booking please contact DUMA Naturreisen or Christa Corde via corde@duma-naturreisen.de
https://www.duma-naturreisen.de/reise/europa/georgien/pflanzenparadies_kaukasus/88
The journey leads to these regions of Georgia with characteristic flora:
Through the steppe landscape of East Georgia by David Garedji
Along botanically interesting areas around Tbilisi and Mtskheta
In the high mountains of the Greater Caucasus to Stepantsminda
In the low and high mountains of the Lesser Caucasus and
on the Javakheti plateau at over 2000 m above sea level
If you want to get to know the wonderful landscapes of the Caucasus and its diverse flora and are interested in some cultural discoveries in Georgia, you will get your money's worth on this trip.
It's not only oriented on Orchids, but we found 27 species of orchids on our tour in June this year.
All images here are provided by Elke Rode from our trip in June 2023. Thank you Elke!